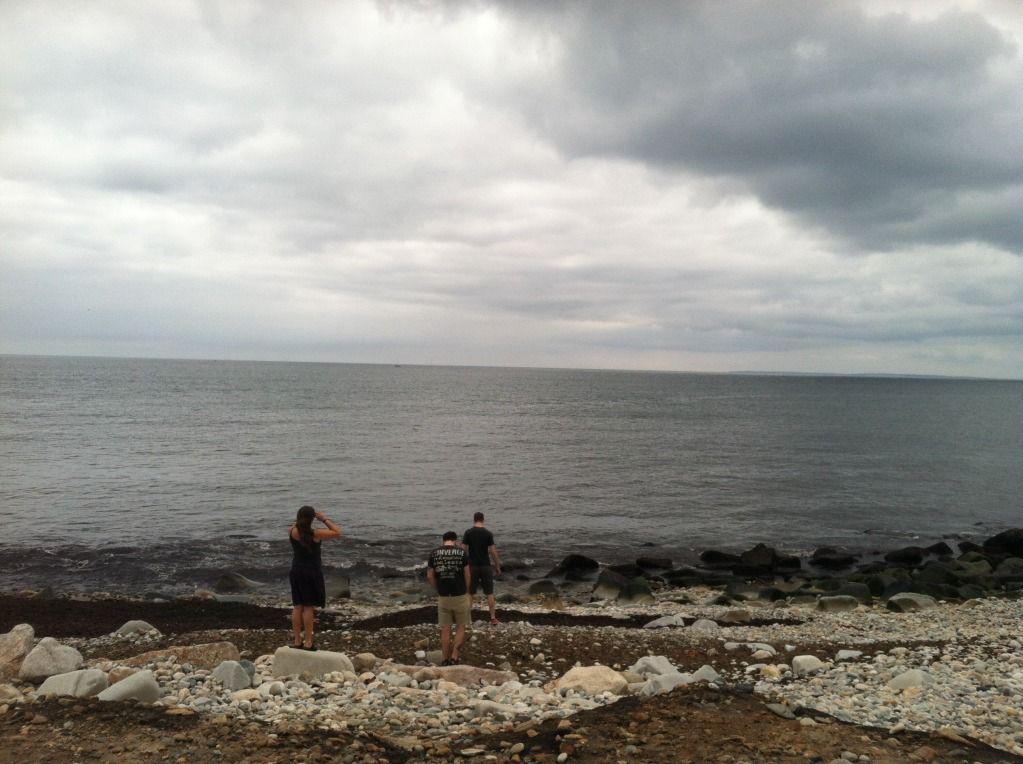 A toast to savoring the fleeting days of summer, all while secretly beginning to anticipate the first days of fall:
Here's to campfires and fireflies and here's to the ocean spilling over your sandy toes.
Here's to warm rainstorms and cold beers and here's to ice cream cones underneath the streetlights.
Here's to finding satisfaction in the present, and not fearing that things will change (because they always do and it is always OK).
Here's to accepting that you'll have another beautiful August to look back on, and here's to making that August beautiful while it lasts.