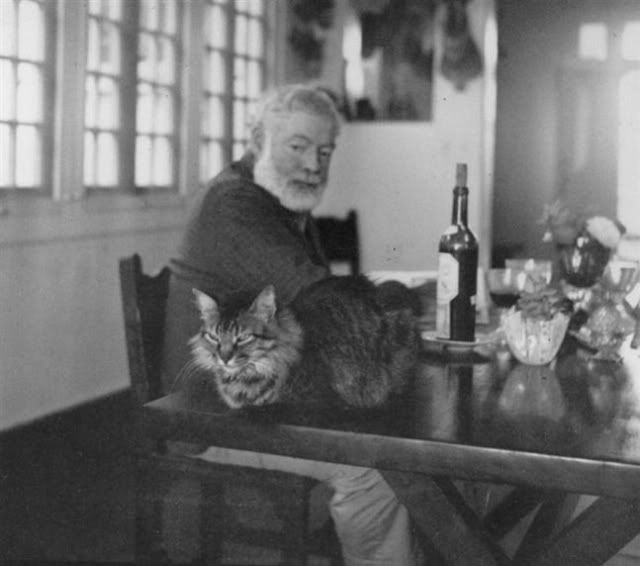 Ernest Hemingway.

My goal for 2012 in four words:
W r i t e m o r e. S p e n d l e s s.


and to my readers:
I have some plans for this corner of cyberspace that I will share with you soon. Thank you for sticking with me and reading what I have to say no matter how silly, naive or ignorant I may seem at times. You truly are appreciated.