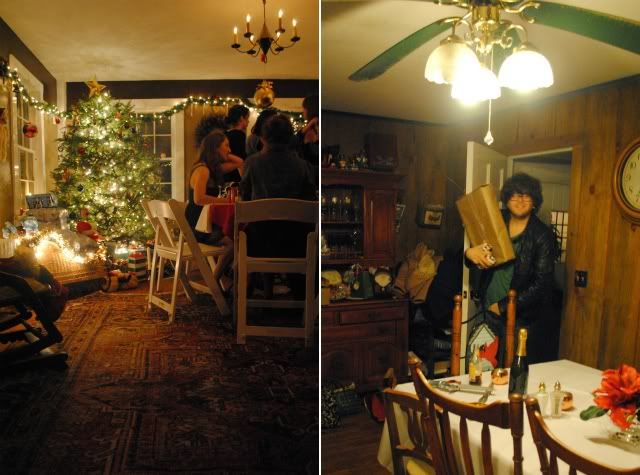 Christmas Eve at Aunt Sue's and Christmas at my grandmother's. That's my oldest brother Jordan on the right!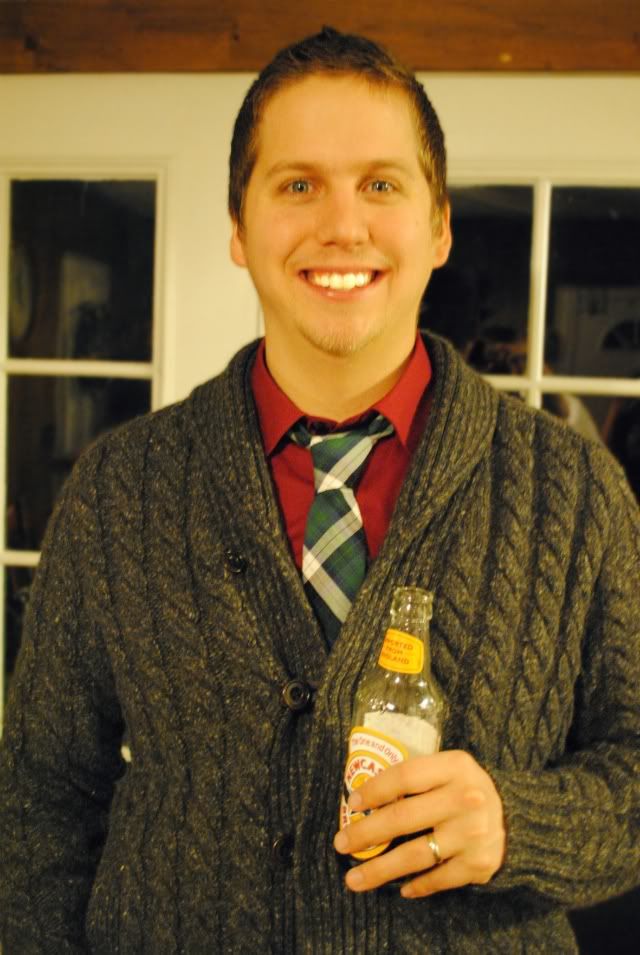 My brother Dillon enjoying a Newcastle in his new Christmas sweater.
A Very Benik Christmas was a blur (literally a blur, according to these less-than-focused photos). It was days on end of food and laughter and enjoying each other. December 25th, 2011 seems so long ago already, but like every Christmas I can ever remember, it was magnificent.