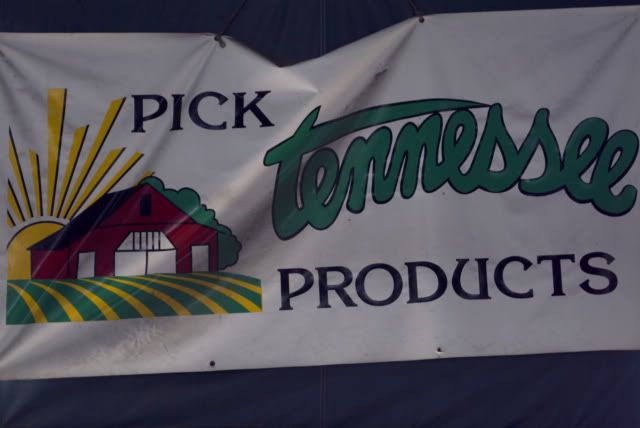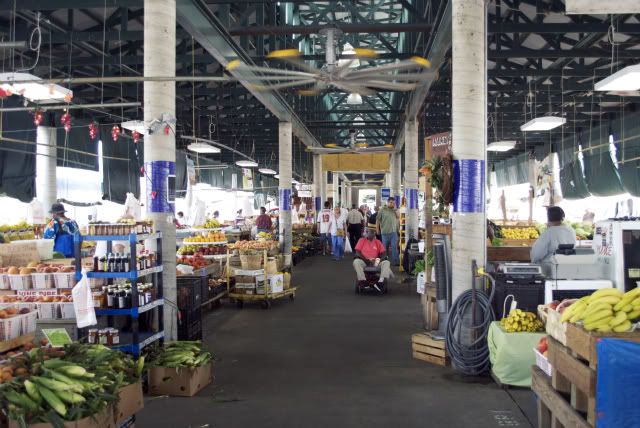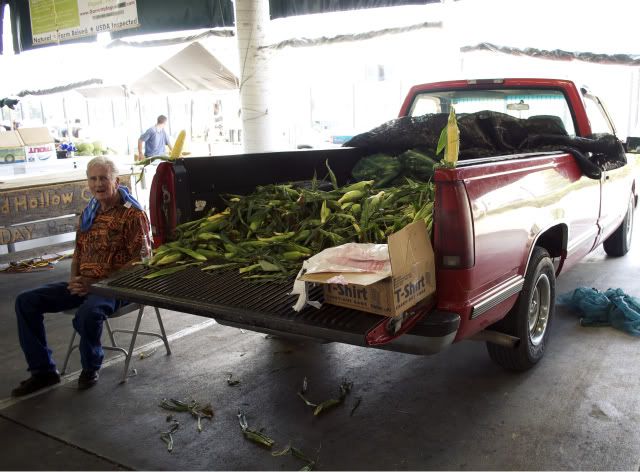 I
really had a marvelous time in Nashville! I have never visited Tennessee, and although I wasn't quite prepared for the smoldering heat, I loved practically everything else about it (+ the weather wasn't really that unbearable).

The first morning I was there, we ventured down to the Nashville Farmers' Market. One of the first things I do upon waking up in a new city, is find out where they hold their local market/s. Visting them is a great way to check out the local produce, + you can interact with locals who are normally more than willing to offer tips and guidance about visiting their hometown. Nashville's market is open everyday and is located in Bicentennial Park. There's two long shed-like buildings that house all the vendors selling everything from vegetables and fruits, to jams and flowers. Attached to the produce side, is a large "Market House" that holds all kinds of permanent restaurants and cafes- sort of like a glorified food court-- I had a killer gyro there. Apparently there's also a flea market on the weekends, but I'll have to save that for next time!

More Nashville photos to come!