So I realize I've been dragging out this Nashville thing, but it's actually good that I have so many photos to share with you, or I really wouldn't have anything to post. It's been one of those weeks that seem like an eternity, and I haven't had a second to plan or take photos for blog posts! Hopefully life will chill out a bit more next week.
Enough about that, here's a roundup of my trip to Tennessee, and some of the absolute highlights from my trip. Of course the Andy Warhol exhibit at the Frist was a highlight, but alas, no photography allowed there so you'll just have to see that for yourself!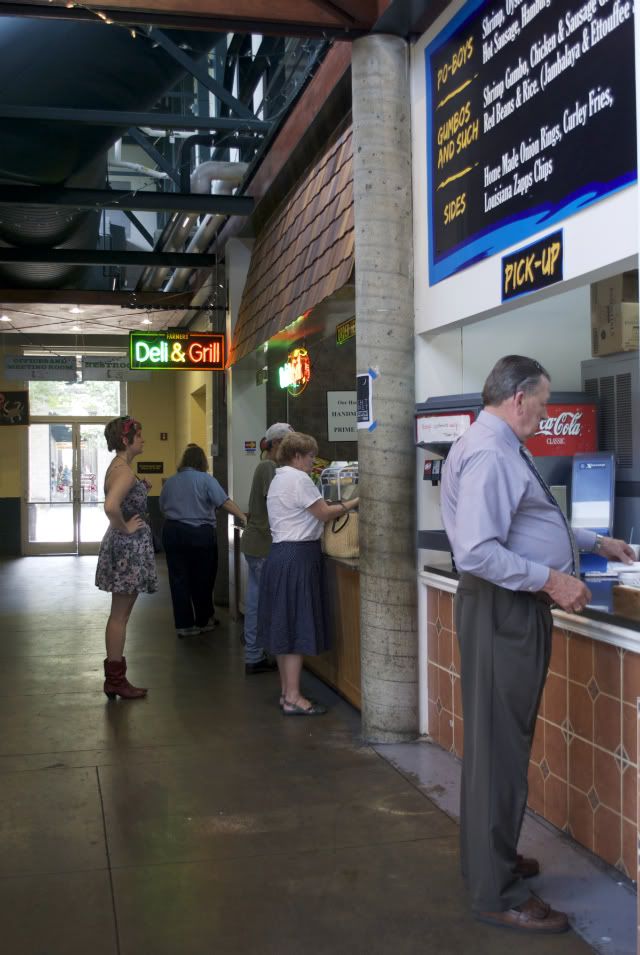 Trying to decide what to eat at the Farmers Market
View from Bicentennial Park
Around Germantown and a visit to Monell's.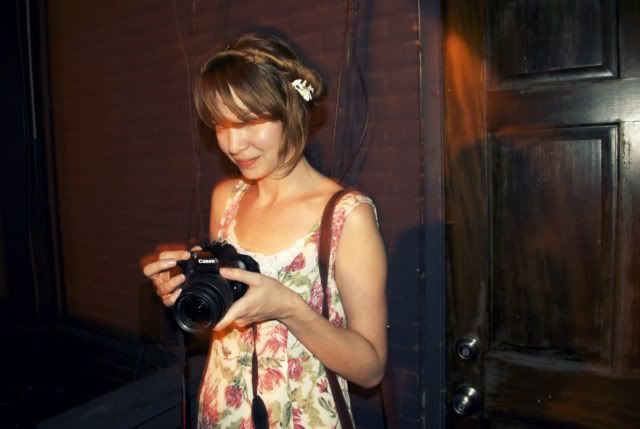 Definite trip highlight! Lovely evening of cocktails and conversation with Rachel of Mousevox Vintage.
Gourmet popsicles at Las Paletas. I had banana-chocolate!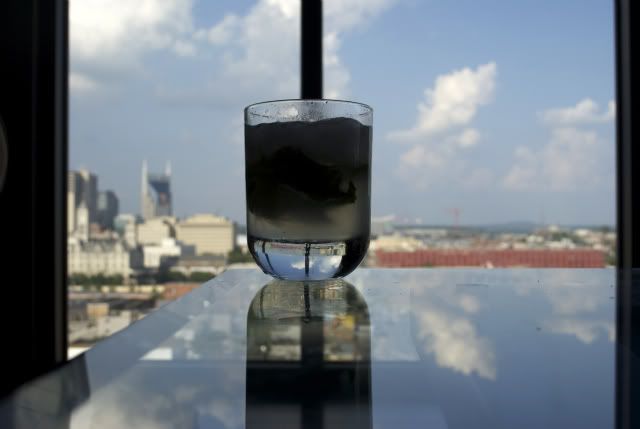 Mom-made Mojitos back at the apartment. My favorite!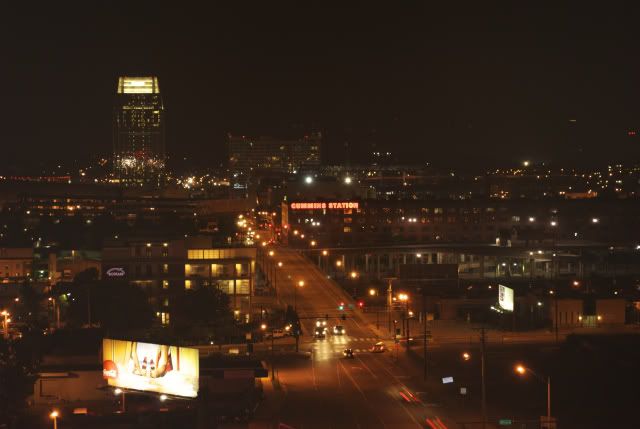 Night view from my bedroom.
Looking at these pictures makes me want to go back there so bad! I really had an awesome time and will definitely be traveling back again someday. Have you guys been on any memorable trips this summer?
Happy Friday lovebugs!